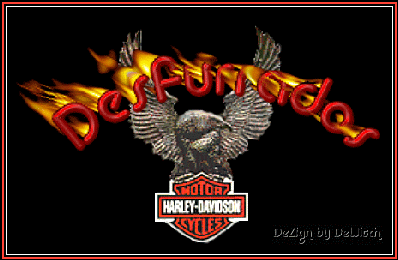 I is furry puroud to be a member of the " Desfurrados. " I luffs to feel da wind in mine furr as I rides mine bike wiff all mine furriends.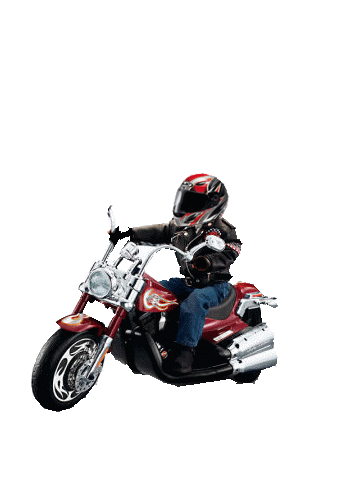 Dis is me on mine bike heading out fur mine furst biker twip wiff da Desfurrados. I was a wee bit younger den. Our twip was to New Orleans.
Dis be da fine award me and mine brofur Shamus gotted fur purrticipating in da 2007 Christmas Tree deckorating contest. Dis a butifur award.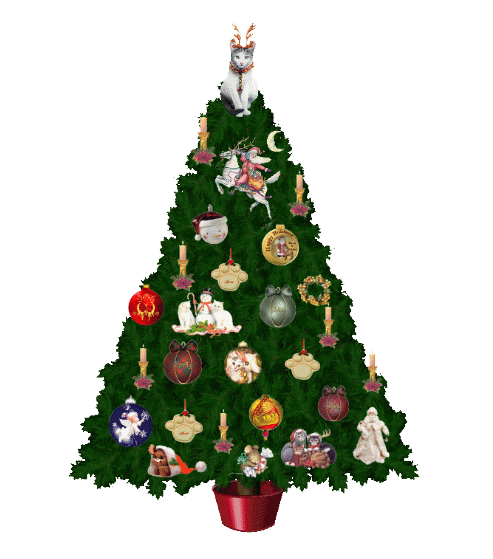 Da tree Shamus and I entered. It were fun doing dis tree, dis was mine furry furst Christmas.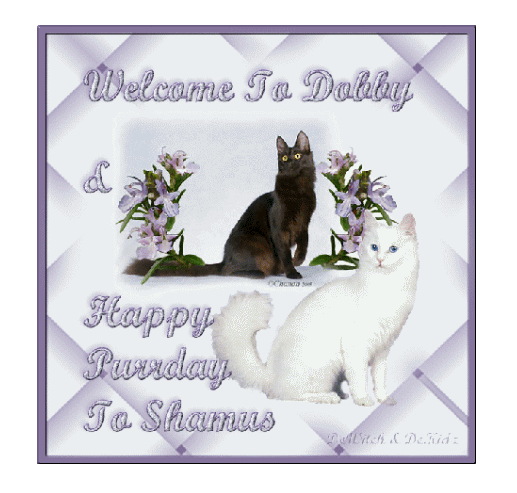 Mine butifurr gifty welcoming me to mine new forever home and to da Desfurrados. It is in combination to mine brofur Shamus purrday gifty. It be furry special. Mine brofurr and I bees da furry same cept fur our color.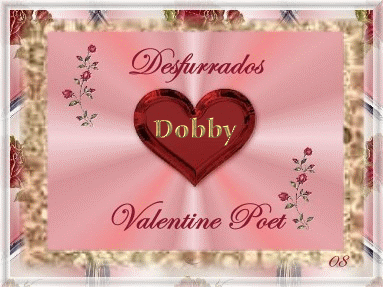 Mine gifty fur entering da Desfurrados' Valentine poem event.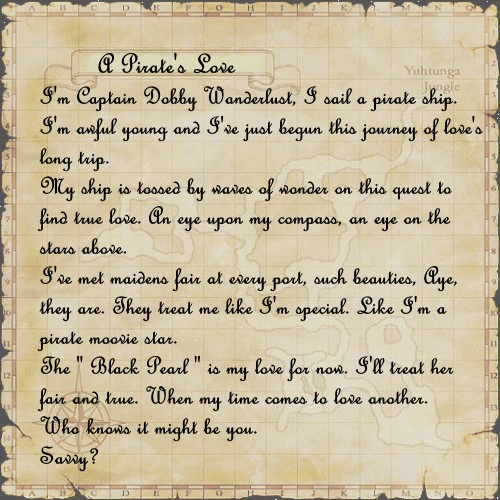 Hope mew enjoy da poem I did . I fancy mineself a "bit of a bard." I not have a wink yet , mine luff is fur mine ship da "Black Pearl."