Dis be Mac McTavish. Founder and Owner of DaAgency. I never got to meet him as he went to da bridge befur I were born. Mine older Brofur Shamus say dat Mac and his brofur Dragon , whom is also at da bridge now, were his two furry furst furiends. He loved dem and misses dem furry much.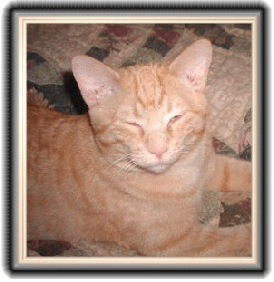 Dis be Mr. Spock. Leader of Da Agency. Him be a brofurr to Mac. Him is a fine and well respected leader.
Dis be our Agency banner. I is furry purroud to be an agent and to serve and purrtect. Mine older brofur Shamus is helpfurr in showing me da agents ways.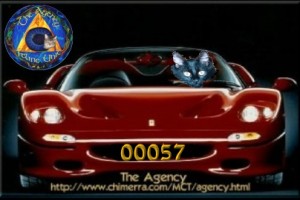 Me in mine Agency car. Isn't it a sweet set of wheels? I be agent number 00057.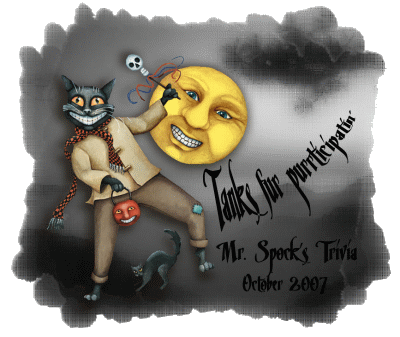 I gotted dis award furr purrlaying Mr. Spocks' trivia. It be mine furst Trivia award.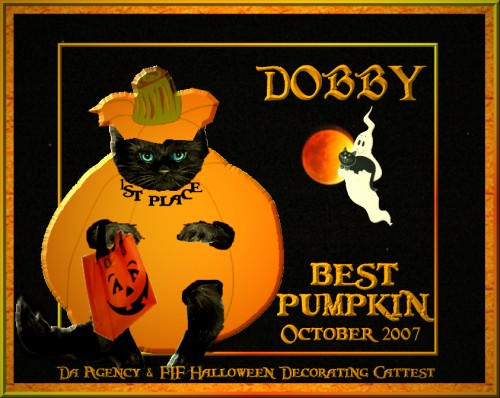 I won dis award in DaAgency/FIF, 2007 Halloween pumpkin deckorating contest. Dis da furst award I has ever won. I furry purroud of dis award.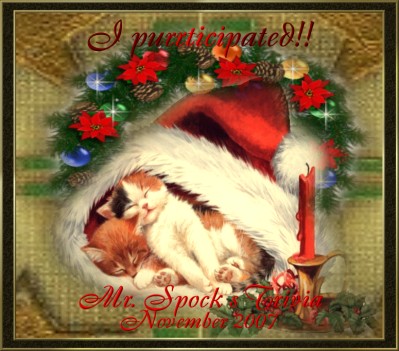 Dis be da November purrticipation award fur Mr. Spocks' trivia.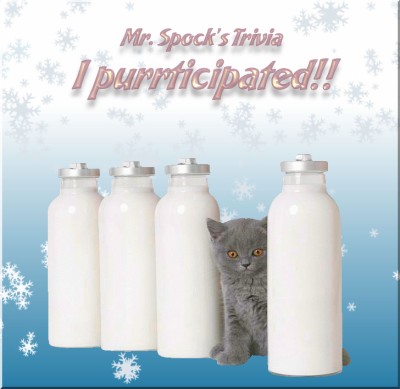 December 007 trivia purrticipation award. Dis is soooo cute.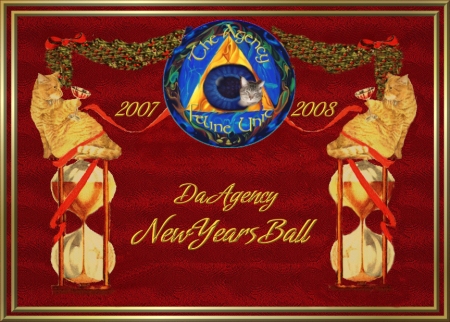 Da furry furst Agency New Years Ball, I attended. It were so furry eggciting. I had such a gweat time.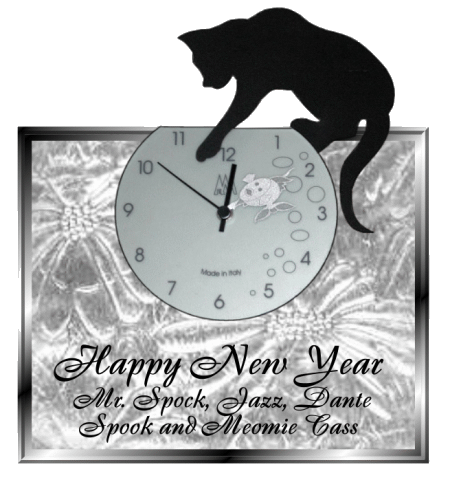 Da New Years Eve card I gotted From Mr. Spock and his family . Fank mew fur da luffly card.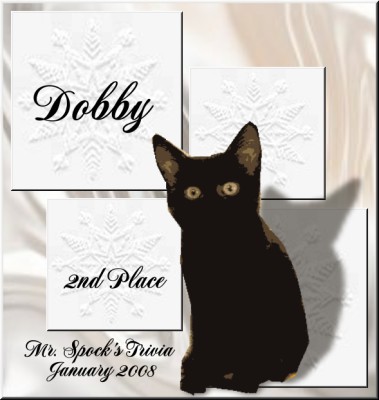 I gotted second purlace in da trivia fur January 08. Dis were so eggciting. Dis kitty eben looks like me. Dis be such a butifurr award.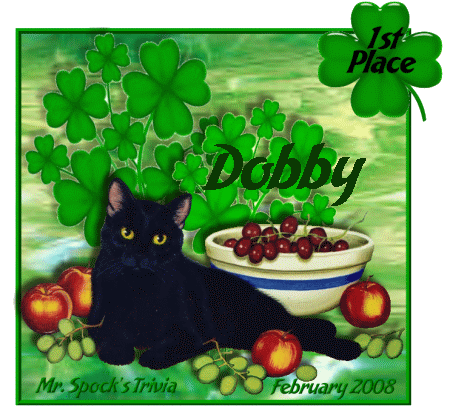 I must habe had da luck of da Irish to win furst purrlace dis time. Dis such a nice award. I luffs it.